We can't find products matching the selection.
La cucinaThe kitchen, the heart of the house and the symbol of the family. Our kitchens, carefully selected they are designed to satisfy all tastes, combining modernity and functionality.
For info and projects contact us.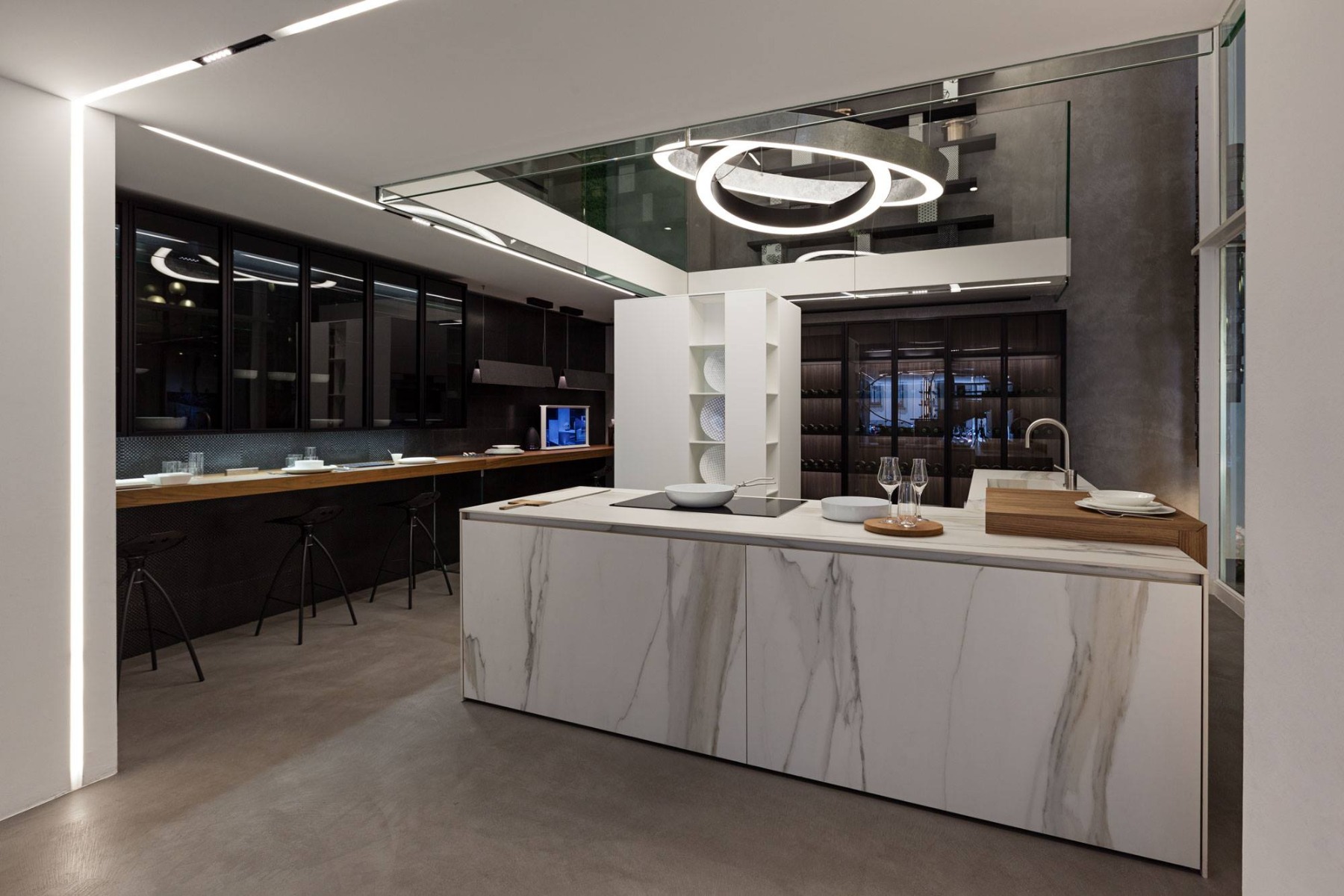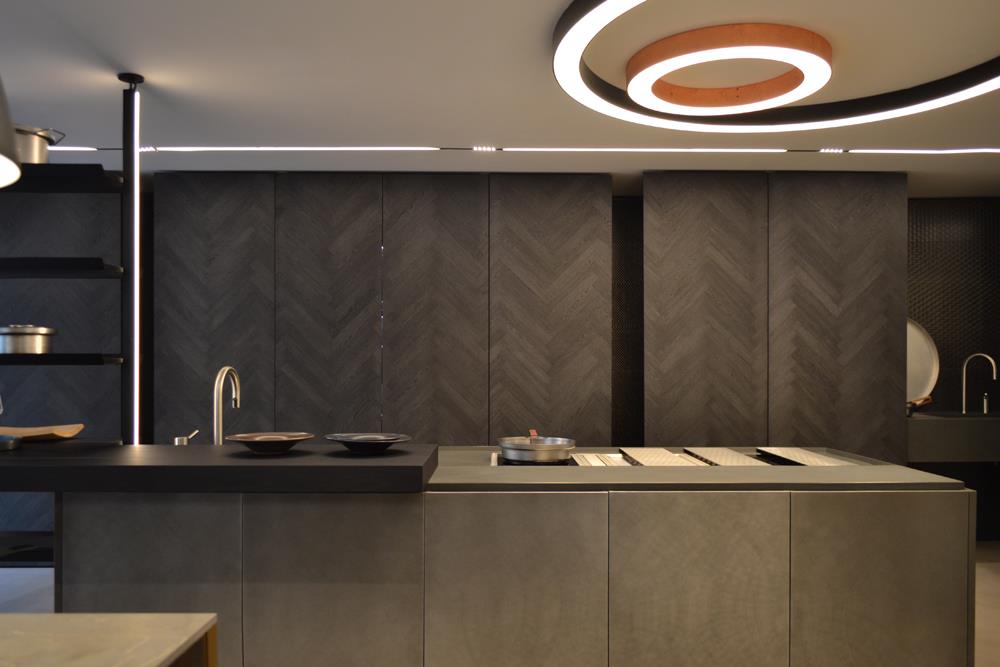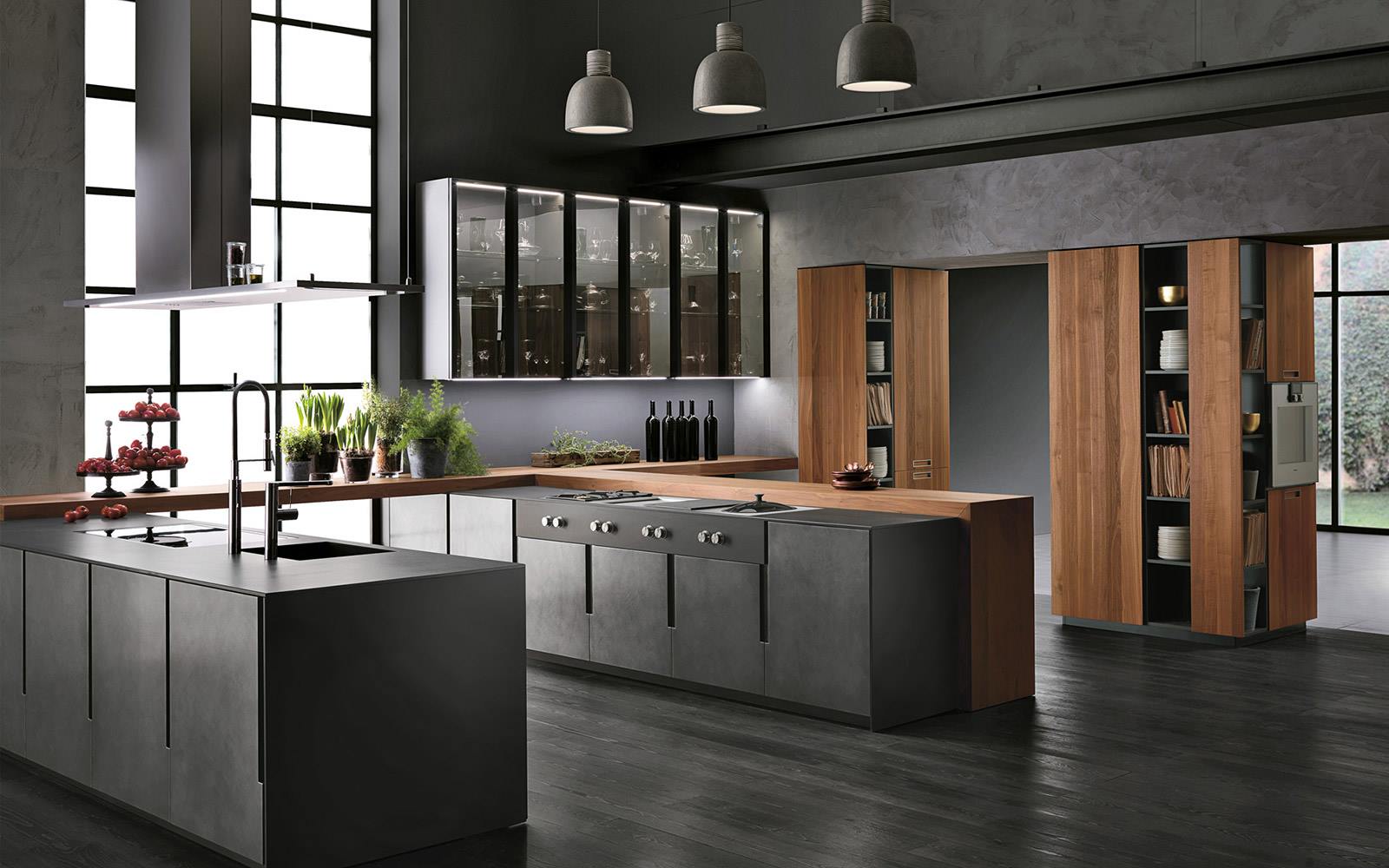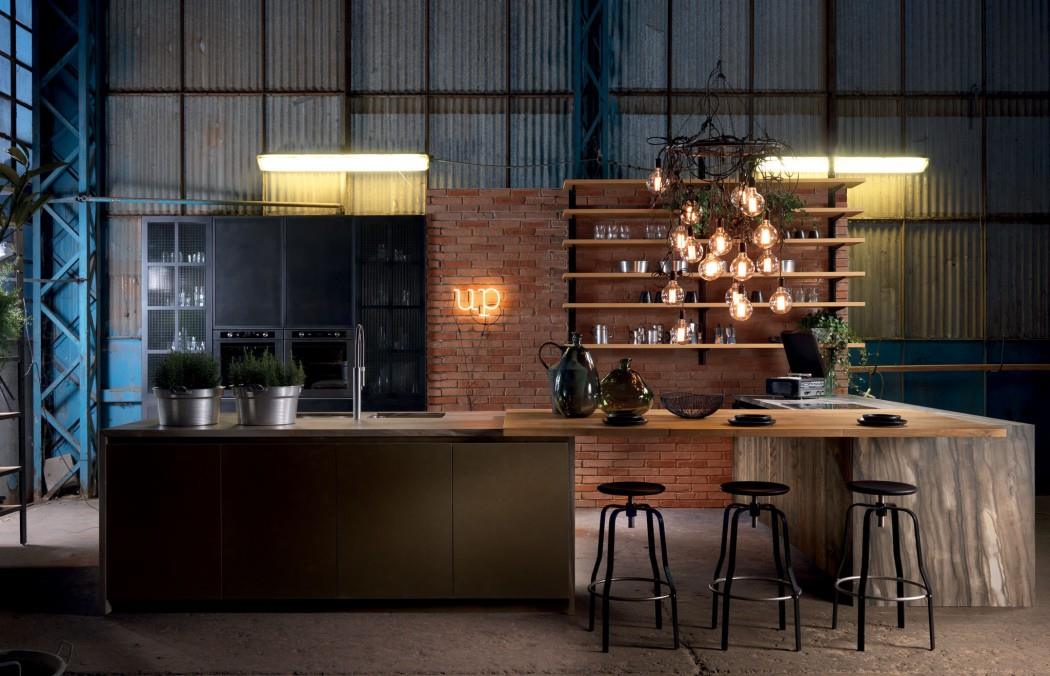 Compare Products
You have no items to compare.
My Wish List
Last Added Items
You have no items in your wish list.