About NSS - Mission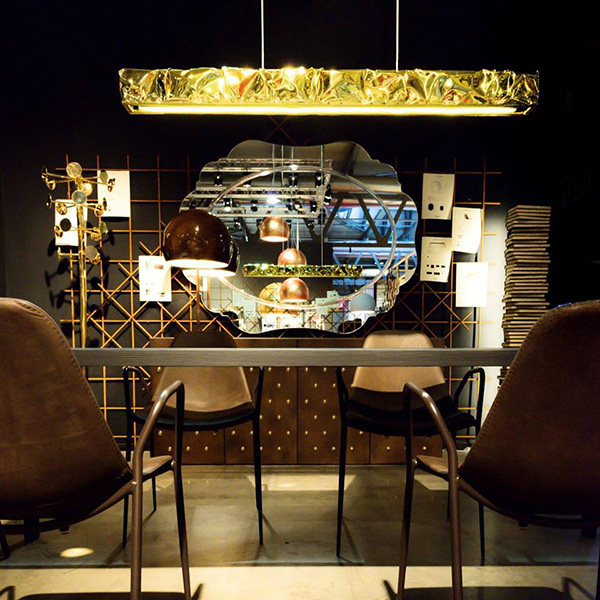 Our Brand History
Non Solo Salotti Group was founded in 1990 and operates in Bari its exclusive Non Solo Salotti Luxury and Luxury & Design Showrooms for a total area of over 3000 square meters. Our architects and interior designers are always ready to pamper you and satisfy your every need, even the most particular, creating very sophisticated 3D projects, you will be amazed by our attention towards you. In case of purchase, our cabinetmakers will ensure that the furnishings are assembled to perfection with absolute precision and then always by your side assuring an excellent after-sales service witnessed by over 40,000 customers served over many years of work that continue to give us extraordinary satisfaction. From October 2018 our shop is born, with the intention of transferring our experience of over thirty years also online internationally.
Our Mission
For over 30 years our mission has been oriented towards absolute beauty, exploring and researching the design and the very high quality of the most important international brands with which we have been collaborating for years to conceive and realize any space in Italy as in any part of the world.
A competent answer to every need to find the right solution and be able to accompany the customer in every phase of the project from idea to after-sales assistance always using hyper-qualified staff, our employee (architects, designers, master cabinetmakers) with absolute care and attention.

What sets us apart from other online stores?
We want to distinguish ourselves from other online stores for the seriousness and availability that we have always offered to our customers. Our offers will be clear and transparent, availability will be assured at the time of purchase, shipping will be performed with absolute care.
Bari locations - Showroom
Non Solo Salotti Luxury
Via Mario Pagano, 19 - 70123 Bari (BA)
Tel. 080.5722092
Mail : info@nonsolosalotti.it
Luxury & Design
Via Brigata Bari, 136 - 70123 Bari (BA)
Tel. 080.5722316
Mail: info@luxuryedesign.com